AIUREDECO, THE LATEST IN DECORATION AND LED LIGHTING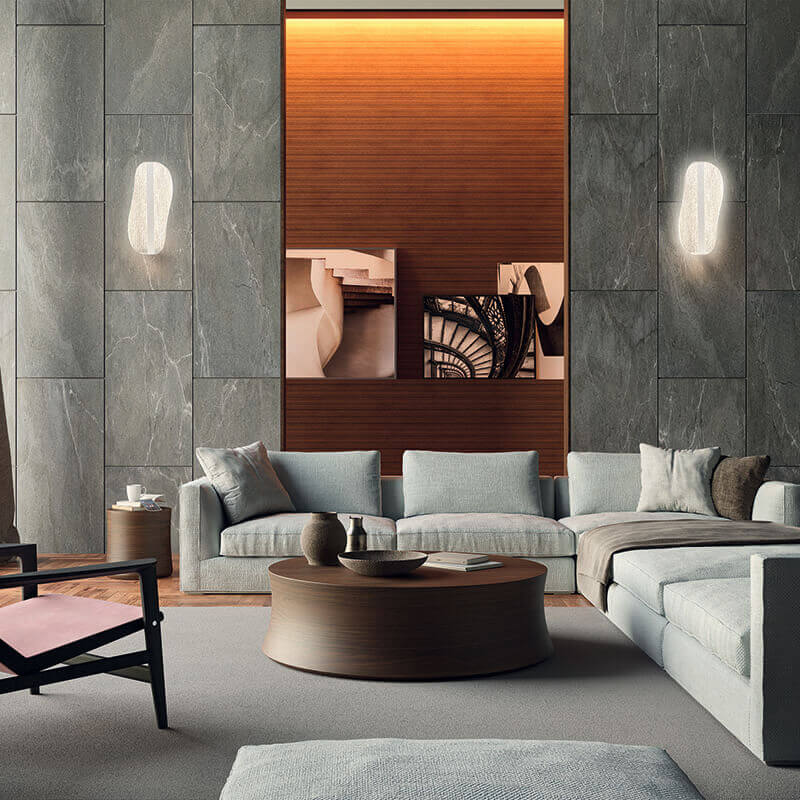 AIUREDECO
WHAT WE LOVE REMAINS IN TIME
YOUR LED LIGHTING SHOP
AiureDeco is an online LED lighting and interior design shop whose aim is to offer you the latest trends in decorative lighting from the comfort of your home..
To this end, we offer an extensive catalogue of decoration and lighting products so that you can choose from a wide variety of exclusive items and purchase them quickly, conveniently and easily on our website. In our online shop, you can find everything you need to illuminate and decorate your home and fill it with light and design.
Light is an essential part of our lives. Therefore, it is very important to choose the right lighting for your home, garden, workplace or any other space.
At AiureDeco, we are aware of it and we are at your disposal to advise you and accompany you at all times to choose the best LED lighting for your home so that you enjoy a satisfactory shopping experience. So, if you have any questions, do not hesitate to contact us: we will be happy to advise you and offer you everything you need for the lighting and decoration of your home.
On our website you can find exclusive LED ceiling lamps, LED downlights and much more to give your living room, kitchen, bathroom, dining room, lounge or any other room in your home a unique light.
We also have floor lamps and table lamps that will allow you to give an extra touch of light to those corners that need it most. Or perhaps you prefer to create interesting light effects by illuminating walls, ceilings or floors with the LED wall sconces and indoor step lights that you can buy on our website.
But we are also aware that not only interiors require decoration and lighting. That's why at AiureDeco we also have a wide range of outdoor luminaires so you can enjoy the best LED lighting in your garden, terrace, balcony and all kinds of outdoor spaces.
Not only that, but our catalogue also includes an exclusive selection of ceiling fans with and without light, ceiling fans without blades and even smart LED fans compatible with Google Home and Alexa.
LED HOME DECORATION ITEMS AND LIGHTING OF ALL STYLES
Thanks to our wide range of products, we guarantee that at AiureDeco you will find the decorative lighting item you are looking for. Industrial pendant lights, modern recessed LED downlights, exclusive wall washers, outdoor step lights for gardens, rustic ceiling lights, surface mounted LED ceiling lights... all the styles and all the products in a single website.
GET THE LATEST TRENDS IN DECORATIVE LIGHTING FROM THE BEST BRANDS
In our efforts to always offer you the best products and the latest market trends, at AiureDeco we work with leading brands in the lighting and home decoration sector: Arkoslight, Mantra, Faro Barcelona, ACB Iluminación and many more. All of them are renowned and prestigious both nationally and internationally and are, therefore, a guarantee of design and quality.
AiureDeco is, in a few words, the online LED lighting and interior design shop you are looking for to light and decorate your home or any other space and, at the same time, enjoy a personalised shopping experience focused on you and your needs.