This phrase has been with us since the beginning, because for us, products are created to be more than just an object. 
A product can evoke feelings, it can make you smile and think about all the things you love and are passionate about. A product can be an experience, it can even remind you of your dreams and help you achieve them.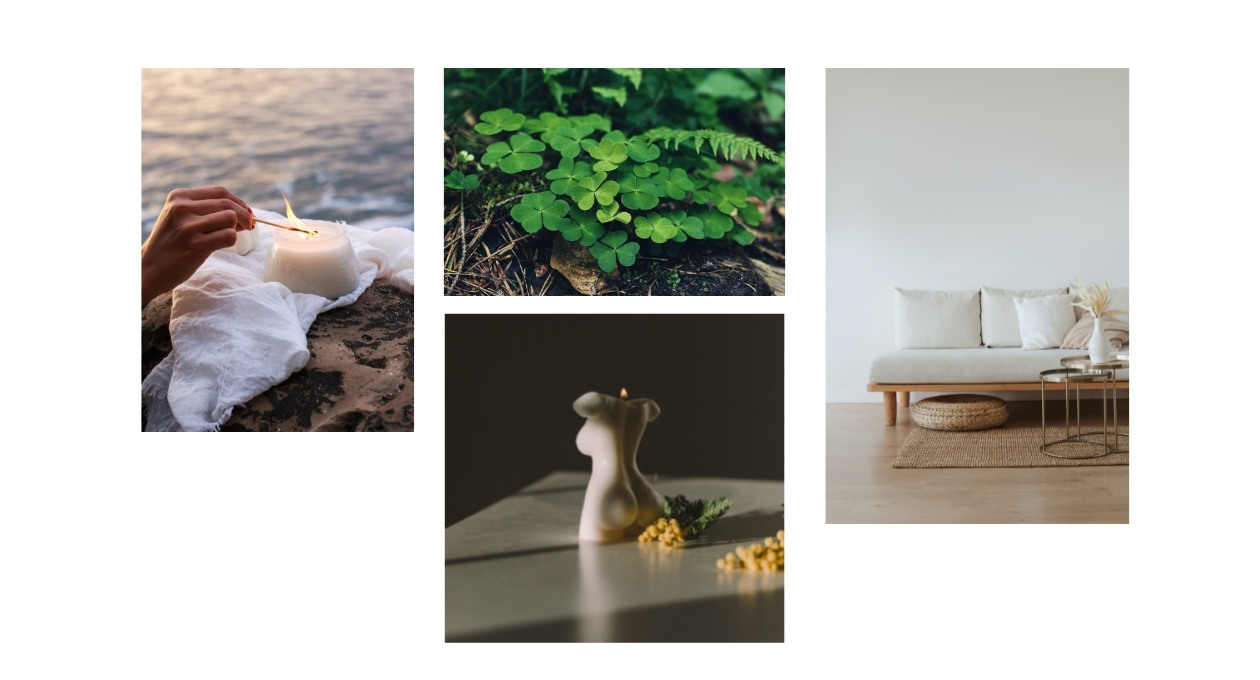 We spend more than half of our lives at home, so why not give it the importance it deserves with its decoration and lighting?
DECORATION makes spaces unique and personal, where people feel safe and comfortable. 
LIGHTING has a direct influence on our emotions and is directly linked to our mood.
By combining the two, we are able to delimit spaces, create new ones, transmit sensations and even enhance certain areas of the house.
B R A N D S  W I T H  A I U R E 'S  G U A R A N T E E
Our mission is to offer you quality products to help you brighten your life and make your dreams come true. That's why we work with brands whose philosophy is similar to ours and who offer us:
Exclusive products.
National manufacture (Product made in Spain).
Quality and guarantee.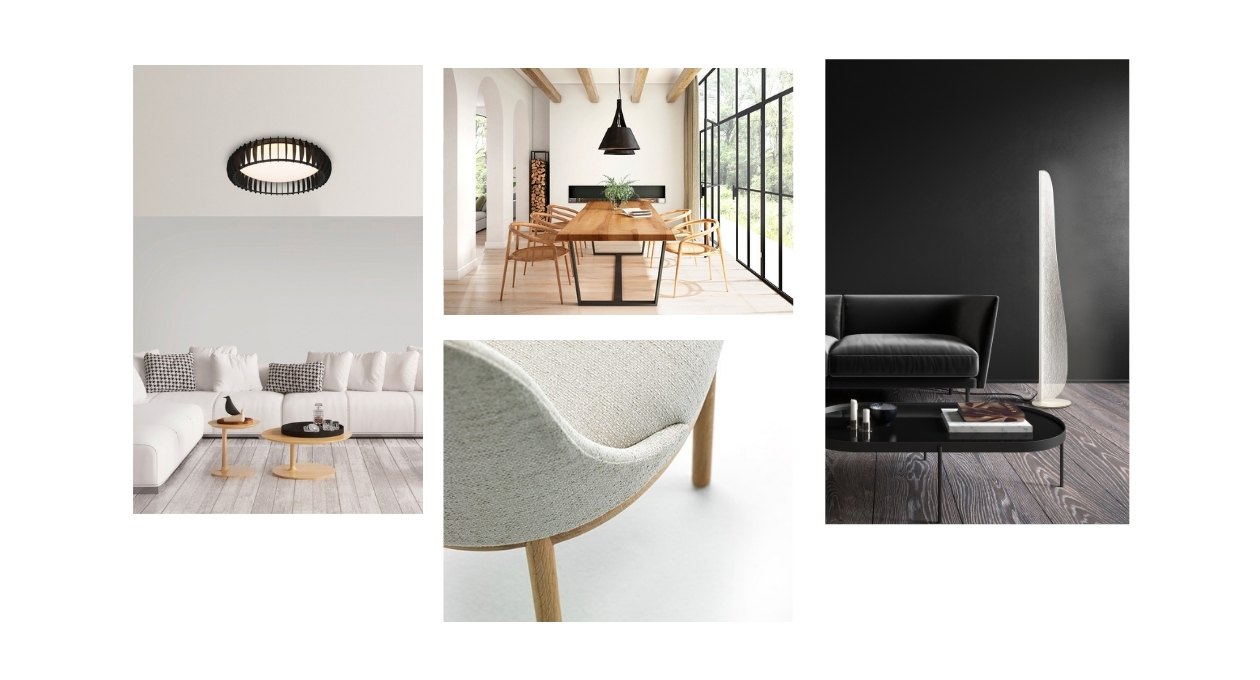 All of the above result in decorative and lighting pieces with a careful design that persists over time.
Exclusivity, transparency and guarantee are what we look for in each of them and we believe we have achieved this so far.
We are very proud to have each of the brands you can find on our site.
W E  A R E A I U R E
Aiure was born from the dreams of a team of young professionals specialising in lighting, decoration and commitment to each and every person who comes to us in search of the best lighting for their home or the most exclusive decorative pieces.
From a small village in the north of León (Spain), Aiure has already reached more than 15 countries.
Our CEO is a young man with a passion for LED lighting, decoration, motorbikes, travelling and above all, doing things right. 
And this is contagious in the team and is passed on in what we do.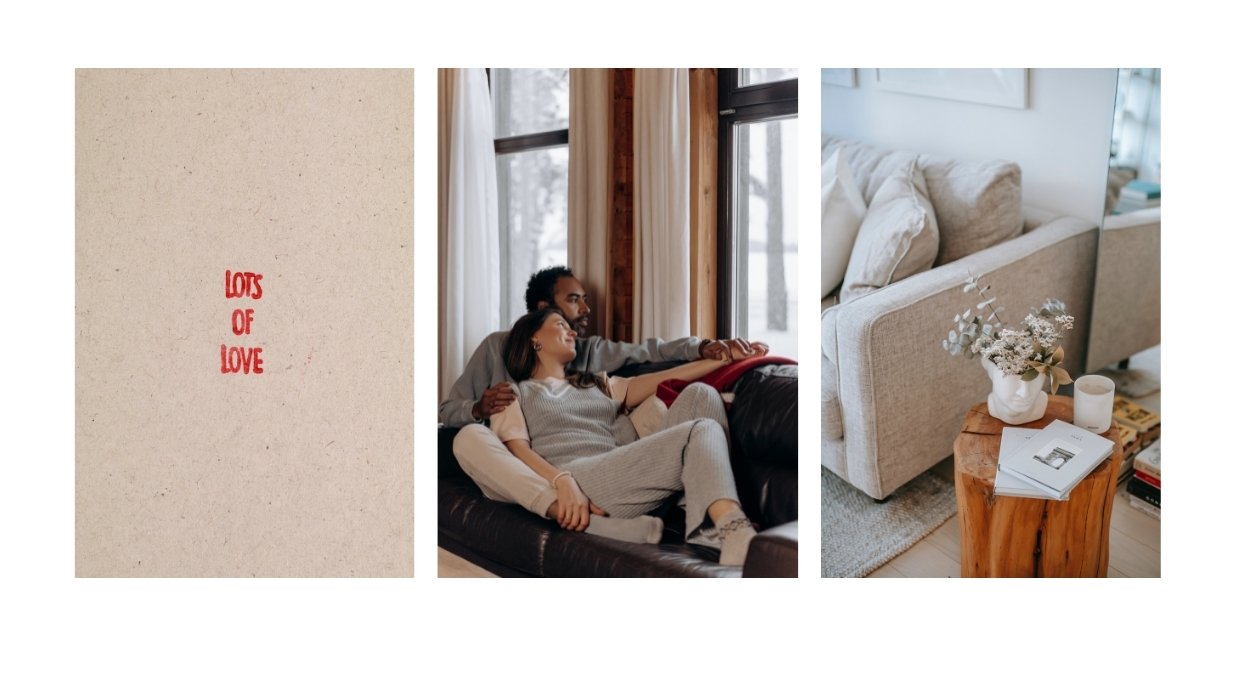 When you buy from Aiure, you are buying products from small companies and national manufacturers and, above all, you are feeding the illusion that we put into everything we do.
For the entire Aiure team, each and every one of you is a source of inspiration that helps us to keep moving forward with the same enthusiasm as the first day.